With millions of tourists coming to this Arab city each year, Dubai, the world's entertainment capital, doesn't require an introduction.
Dubai is renowned for its showy lifestyle and excess. This suggests that you'll have a vast range of tourist sites to pick from during your upcoming vacation to Dubai. Placed in the United Arab Emirates is well-known for its nightlife, beaches, high-rise structures, expansive shopping malls, luxurious hotels, distinctive museums and aquariums, and much more. You may check out some of the hottest tourist sites in Dubai from the list below. Continue reading to learn about and see pictures of the fantastic Dubai attractions.
Amazing Tourist Attractions Of Dubai
Dubai is a destination with numerous magnificent sites that would make your stay memorable, like the Burj Khalifa and Ferrari World. Here is a detailed list of Dubai's most well-known tourist attractions that certainly left you in awe during your Dubai tour packages. Here is a list of my wonderful experiences in Dubai.
Burj Khalifa
After giving you the name should we elaborate further? The magnificent Burj Khalifa building is on everyone's list of Dubai must-see sights. The spectacular bird's-eye views from the 124th level, with the desert on one side and the blue ocean on the other, are truly unforgettable. You must visit this location, which is included among Dubai's top tourist attractions if you're in Dubai. The ideal location, in my opinion, to discover architectural wonders. This was a fantabulous activity for me in Dubai.
Jumeirah Beach
Jumeirah Beach, among the most popular tourist spots in Dubai, is fantastic for all visitors. Everyone who enjoys the beach and the sunset should go to this beach. World-class amenities and magnificent twilight views at the beachfront provide a picture-perfect location for you, and the road that leads to the beach is lined with a variety of exotic hotels. You can enjoy this spectacular attraction's crystal-clear waters to relax your eyes.
Dubai Al Seef
Without a question, Dubai is a contemporary city, but it still has many undiscovered beauties. Al Seef is the place to go if you wish to get a sense of your past life in Dubai. It flawlessly combines the old and the new, but you still get a traditional vibe from it. There are several dining options nearby, and you can walk along the beach, which is a terrific location to unwind.
Dubai Marina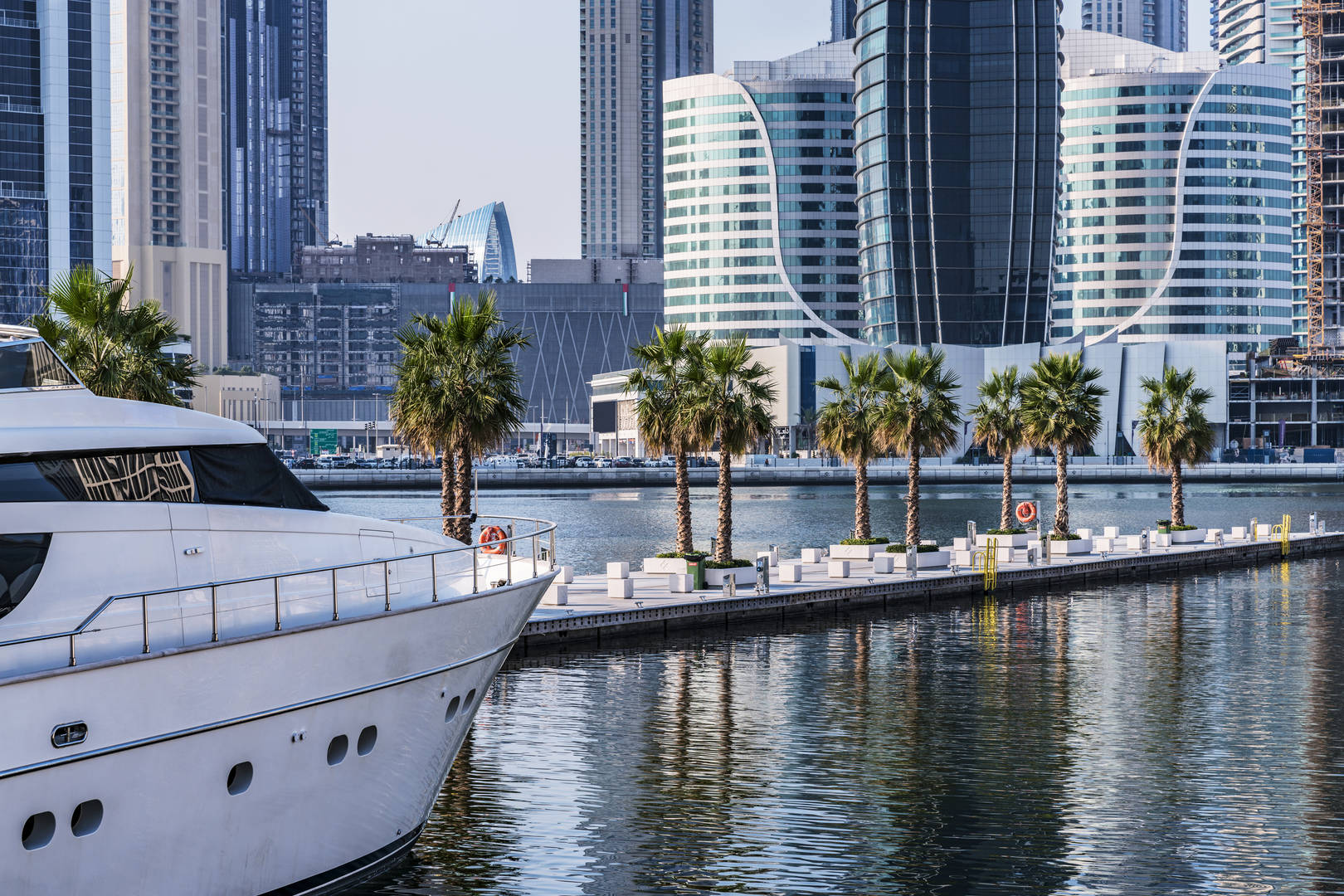 This residential area is rich in class and personality. The wonderful marina, as well as top-notch eateries and coffee shops, can all be found there, making it a wonderful place to take a stroll on a regular basis. It is particularly impressive at night when it is gloomy and the adjacent skyscrapers cast a light over the scene. However, getting on the water will allow you to see more of the marina and may help you benefit more from the trip.
Safari Desert
Why stay in the city all the time when you can go for some time and take in the desert surroundings? There are sand dunes to uncover, Bedouins to meet, and numerous excursions to choose from. You can go on a full-day excursion, a half-day tour, or even spend the night camping on the Dubai desert safari. Moreover, the tour is incomplete without the ride of a camel. If you are an adventurous person this must be an excellent technique to delight yourself greatly.
Search For Flamingos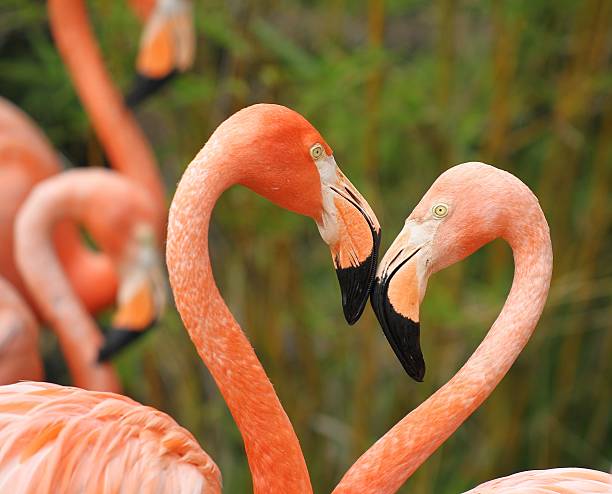 If you enjoy animals, you will enjoy seeing the beautiful pink flamingos at the Ras Al-Khor Sanctuary or at Djibouti's Lake Abbe. This was implemented in 1985 to protect wildlife, but during the wintertime, you can see pink flamingos here. Despite how attractive Dubai is, sometimes you need to take a break and get away from it all, therefore it's a fantastic area to spend time outside and apart from the city!
Royal Spa Treatment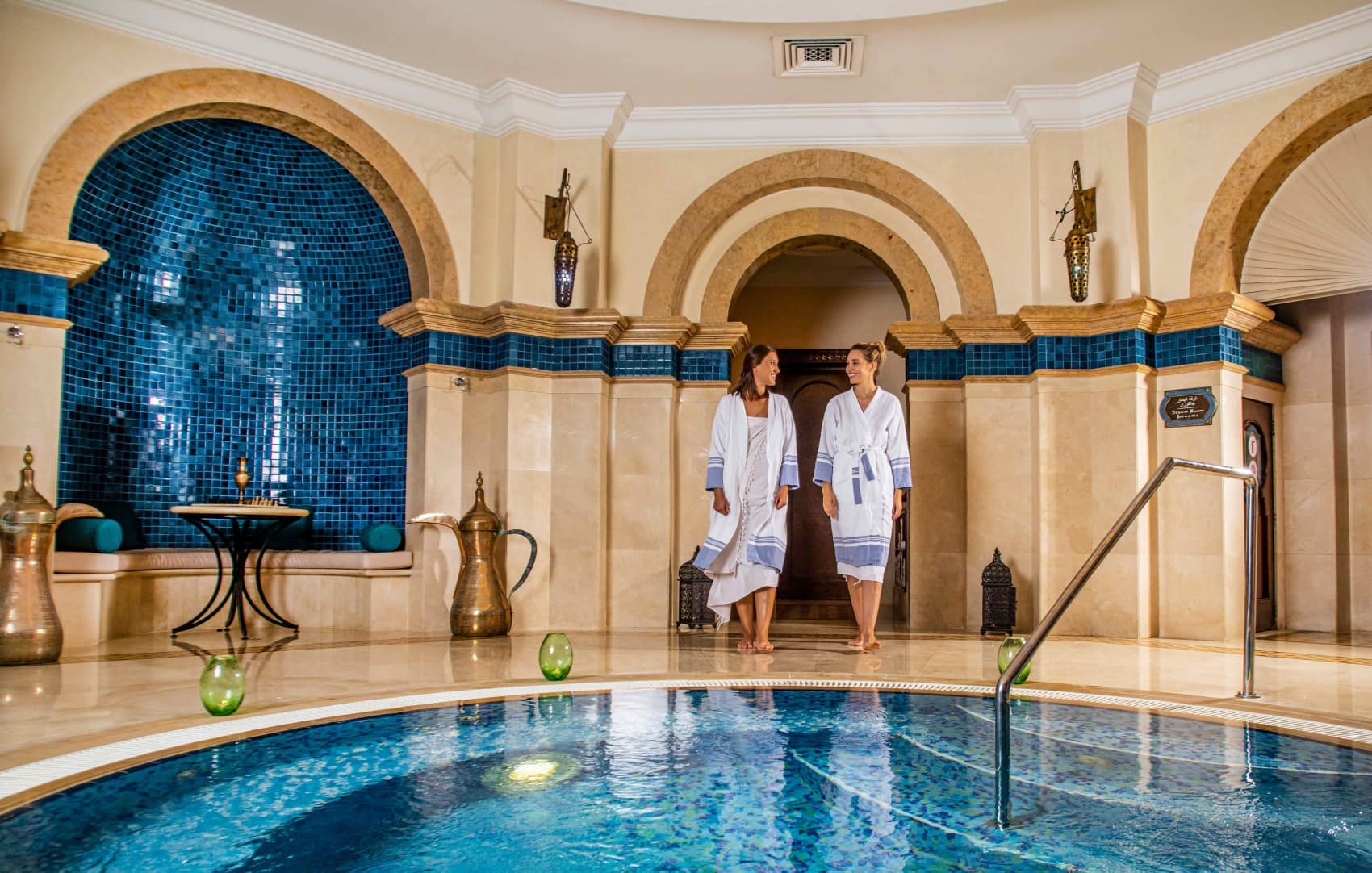 All around Dubai, there are numerous opulent hotels, each of which is unique and charming. If enjoying opulent spa services is your thing, you can always schedule this time in your calendar at one of the best hotels. The "One and Only" Royal Mirage is a fantastic hotel to indulge in spa services. They still employ the traditional techniques where you are scrubbed to quickly remove the skin while lying on a marble slab. After that, a massage follows, leaving you feeling revived and renewed. If you ask us, this is the ideal practice to start the day!
Final Thoughts
Even the most laid-back traveler will wind up having a good time in Dubai! With so many fascinating and thrilling tourist sites to visit in this amazing city in UAE, you can imagine how lovely your vacation might turn out. Exploring Dubai Desert Safari is a wonderful experience of mine. Now, it depends on you which activity will adore you most. Utilize the assistance of a top travel agency lahore to get the best services.