We believe Life Is To Serve Others (LITSO) and deliver on our promises At LITSO Travels.
We commit believe in customer satisfaction. That's the reason our customer service is one of the best you can find in the entire industry. We fully realize that our success depends upon customer satisfaction and thus spare the most effort in ensuring that our clients receive the best services from a wide range of offers. To portray that as an organization, we honor our commitment and deliver on our promises.
Our modern and dynamic approach to travel and tour operations has helped us serve our customers like no other. Our professionally trained and qualified staff is fully dedicated to helping you at every step. From discussing traveling requirements to advising on exciting tours, our team is always willing to provide professional advice and hassle-free travel. Book a tour now and experience first class service.
Research is a Matter of Style
The best added value we can offer to those who choose to buy a LITSO Travels vacation lies in the experience acquired over so many years of activity and especially in our love for travel, which enables us, day after day, to offer something more to our customers. For them we have selected many of the most exciting destinations,the most exclusive itineraries,the most comfortable hotels,with a special focus on solutions designed to satisfy the specific requirements of our client, offering a choice between pure relaxation holidays, cultural & corporate tours and special packages combining culture and leisure, and, for those wishing to concentrate the emotions of a journey in a few days, the opportunity to do so over the span of aweekend.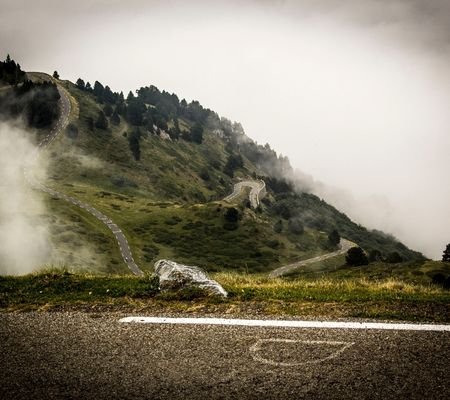 Our Strength is Your Peace of Mind
Details make a Difference
We are the Best Travel Agency 2023
LITSO is a home of excellency paired with a bunch of professional expertise to provide the best traveling experience like never before. From visa and ticketing to exotic, customized tour packages, we can cater to almost anything you need regarding your trip away from home!